My song "Jackpot Jam" is being used in an upcoming GSN casino game trailer. This page is liked by millions of gamers. Check it out!
The single "Losing Ourselves" is available on iTunes, Amazon, and Google Play. This song was a long time in the making please take a listen.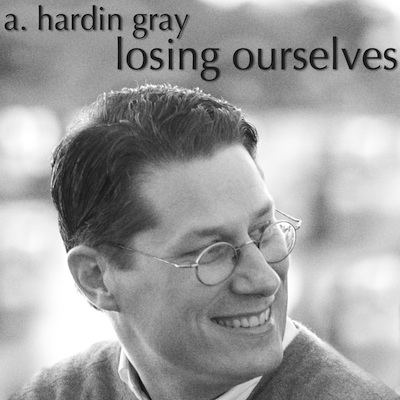 I'm hard at work on the next single, called "I Run Away". This summer has gotten away from me too quickly. Now that fall is approaching, I'll be back in the studio to finish it up and move on to the next one.